Delapo T-Shirt Gewinnspiel Auslosung.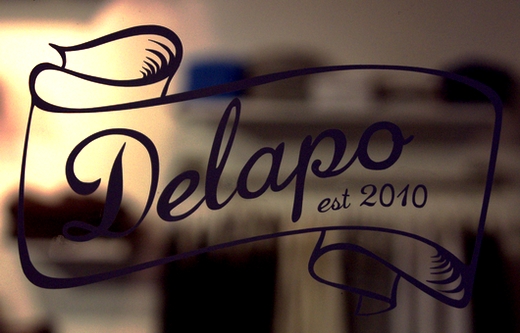 Winner-Video 01, Music: Empire Of The Sun – "We Are The People" (Kotchy Remix)
Winner-Video 02, Music: Fritz Kalkbrenner – "Facing The Sun"
Da das animierte GIF für den 3. Gewinner tatsächlich etwas nervt, hab ich's gekickt.
Winner-Video 04, Music:Hurts – "Wonderful Life" (Lexy Remix)
Herzlichen Glückwunsch an alle 4 Gewinner der Delapo T-Shirt Verlosung!