"Abandoned Televisions" by Alex Beker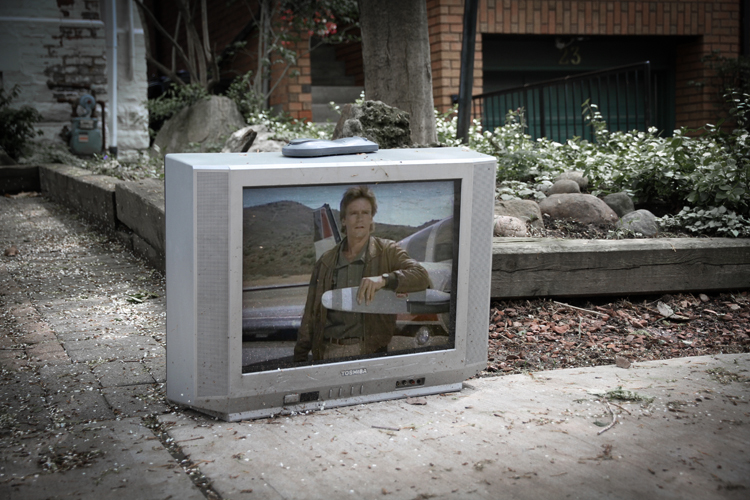 "Abandoned Televisions" ist eine fantastische Fotoserie des argentinischen Grafik Designers, Art Directors und Fotografen Alex Beker aus Miami, der uns mit seinen Arbeiten alte, kultige und zum Teil längst vergessene TV-Serien wieder in Erinnerung ruft: Wie z.B. Miami Vice, Mr. Ed, MacGyver, Knight Rider, Love Boat, Mork vom Ork, Columbo, oder Unsere kleine Farm.
Abandoned Televisions triggers emotions arising from our memories of popular TV culture. Street photography captures television sets left for dead because they are old, broken or soon to be replaced by more modern technology.
Weitere Werke aus der Reihe "Abandoned TVs" findet ihr auf der Webseite von Alex Beker.

all images (c) alex beker – via fubiz